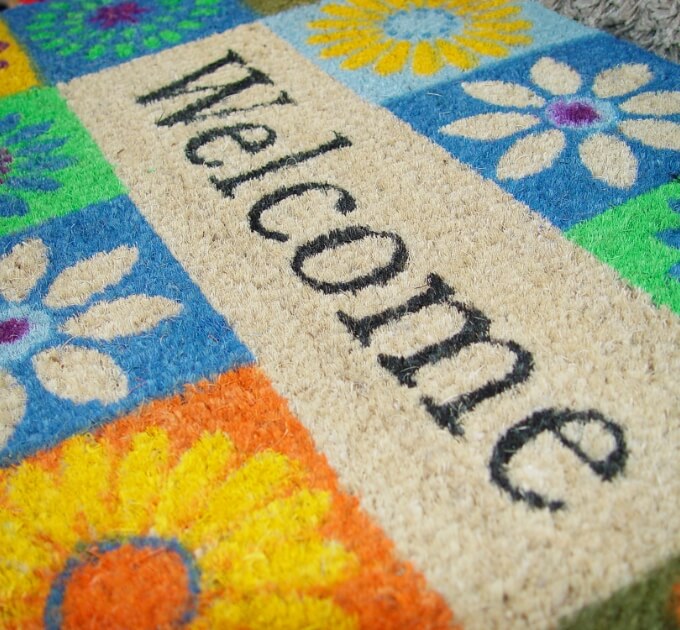 Connecting people to home
Everyone should have solid information for making choices about one of the most important decisions–where to live. But that hasn't been the case.
Housing Navigator Massachusetts, Inc. is a 501(c)(3) nonprofit changing that. Our first release, a free online tool, makes it simple to search for affordable rentals statewide.
How does it work?
Working with owners and public sector partners, we've built a database of income-restricted rentals from all over the state. We show listings whenever we have reliable, actionable information. Property owners verify their listings to take things one step further—everywhere you see the "Verified" sign—ensuring that renters find details they can trust.
Renters
Simply enter preferences like location or number of bedrooms to see a list of apartments, mapped to transit. See amenities important to you—elevators, playgrounds, parking, AC. We make it clear if the building is restricted by age or the rent is "deeply affordable" and adjusted to your income.
Property Owners
You can feature properties just like on any marketing site with engaging photos, floor plans, and brochures. We make it easy to add critical details on eligibility and special amenities. Enter your properties with our user-friendly input tool—putting them in front of a wide audience of potential renters.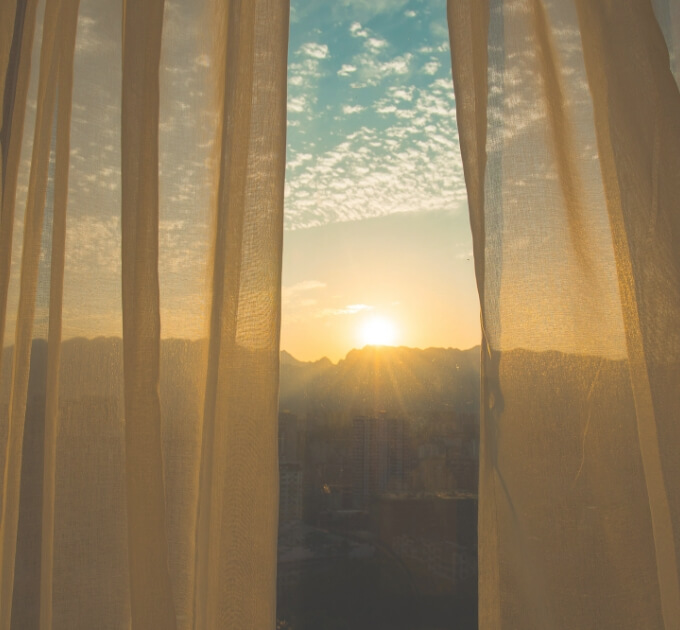 We Want to Do Even More.
Our August, 2021 first release featured over 2100 properties in 260+ cities and towns. One year later, 100,000 users had searched for housing using our site, and we were showing over 2600 properties. We'll keep digging to bring more listings to light. And we'll keep adding options and improvements to make searches even better and more useful.
Housing Navigator Massachusetts, Inc. aligns with MassHousing's mission to confront the housing challenges facing the Commonwealth to improve the lives of its people. We use technology for so much today—many may be surprised this resource didn't already exist.
The Need for Housing Navigator
Massachusetts has some of the highest rents in the nation—making affordable housing even more vital. Yet there has been no easy way to answer the simplest question for renters—Where is housing I can afford?
Our tool helps renters and affordable housing owners find each other.
Beyond easing the search for a home, we improve transparency and advance racial and economic equity. Our tool helps us all understand what affordable housing the state already has and what renters are looking for. The state's limited dollars for affordable housing can be targeted to where they are most needed.