The search for housing should be about opportunity—moving near a job or family, staying in the community you love, or finding an elevator building when the steps get too hard.
HNMI reached over 34,000 users in its first six months, providing some of the most vulnerable residents of Massachusetts with the tools they need to find an affordable home. Learn more about our early successes in our March 2022 Semi-Annual Report.
Stable housing leads to positive outcomes in health, happiness, educational achievement, and lifetime earnings.
This is going to be a game changer for households in Massachusetts looking for affordable housing, and I could not be happier to see it progressing.
There's so much more to do to open up housing access and make every community truly welcoming. Our progress wouldn't be possible without your support.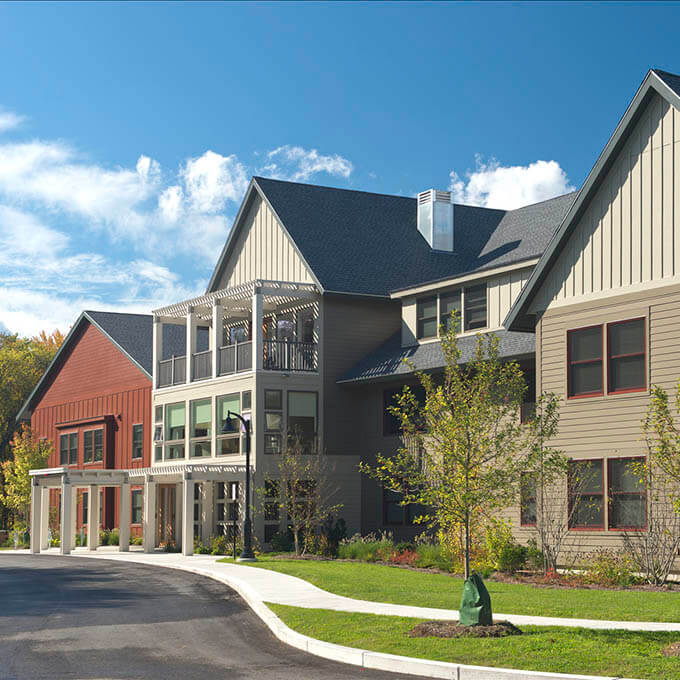 We want to do more and do it even better
As we build the Massachusetts housing inventory database, we are also creating a resource with enormous potential to inform policy. The data we provide will demonstrate the state's dire need for greater investment in affordable housing, as well as ensure that future resources equitably and efficiently address demand. 
We won't stop with our first release.  We aim to simplify the process with better tools and clearer information. There's a lot for us to do!
Why It Matters
There are nearly 640,000 renter households in Massachusetts with incomes below 80% of area median income (AMI). Of those, 317,000 have incomes under 30% AMI. 
Massachusetts cities and towns with at least one property in our database.
You can't choose what you can't find. Reliable information will open up possibilities and make every community more welcoming.
Hourly wage needed to afford the average MA two-bedroom rental in 2021.
The average Massachusetts renter, however, makes only $22/hour. As a result, 60% of extremely low income households in the state are severely cost burdened, spending more than half their income on rent.
When we started, the state of Massachusetts hadn't published a full affordable housing inventory since 1986. With your help, Housing Navigator will continue to bridge the digital divide to transform the way people look for housing.