Meet the team of people behind Housing Navigator: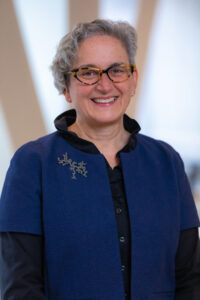 Jennifer Gilbert
Jennifer Gilbert, HMNI Founder and Executive Director, (she/her) launched Housing Navigator Massachusetts in 2019 driven by a passion to reduce the divides in housing access and equity. Creating housing opportunities is the connecting thread in Jennifer's career, from her first job at a Philadelphia homeless shelter to her 20 years in developing housing and community spaces. 
Most recently, she led the Kuehn Charitable Foundation, overseeing its strategic investments in housing production and the Kuehn Fellowship, which launched the careers of 24 future leaders in community development. 
As an active advocate for more housing and simplifying complex systems, she serves on the Franklin Square House Foundation Board of Directors and is an educator on real estate development and financing. Jennifer holds a master's degree in City Planning from MIT, a J.D. from Northeastern University, and an undergrad degree from the University of Pennsylvania.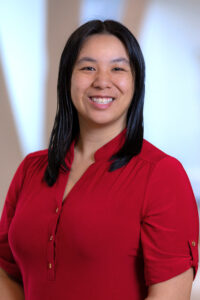 Marlee Chong
Director of Product and Operations Marlee Chong (she/her) played the leading role in implementing the initial vision for the Housing Navigator. She's now working on infusing even more value with richer housing data and an intuitive user experience. She brings her agile-focused approach to the organization's systems and processes with a focus on efficiency and impact. 
Outside of work, Marlee is an advocate for amplifying underrepresented groups in Boston's innovation economy, mentoring rising tech leaders with Hack.Diversity and the First Generation Harvard Alumni group. She holds two degrees from Harvard University, a Master of Education in Technology, Innovation and Education, and a bachelor's degree in Physics. In 2022, she completed a Certificate in Social Impact Management and Leadership from the Institute for Nonprofit Practice and Tufts.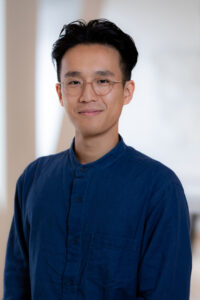 Bobby Wang
Bobby Wang (he/his) brings his experience as a research engineer and product designer to the Housing Navigator team. With a sharp focus on UX, he is constantly working with users to understand their lived experiences and how they engage with the tool as he envisions and designs new product features. 
Bobby combines his love of design, civic tech, and urbanism with a focus on social equity. He holds a master's degree in Urban Planning from Harvard University and also studied Industrial Design at the Rhode Island School of Design. An active/avid runner, he completed his third marathon in spring, 2022.
Angelina Hua
Project Coordinator Angelina Hua's (they/them) role at Housing Navigator MA links people and data with an overarching goal of increasing engagement. Prior to Navigator, while at Asian American Resource Workshop, they provided direct service to Section 8 and housing insecure Black and Vietnamese tenants in Dorchester and coordinated a leadership development program for Vietnamese young adults.

A Boston native, Angelina experienced firsthand the impact of affordable housing for stabilizing lives and the need for more as displacement threatens BIPOC communities. They organize for Dorchester Not4Sale and serve on the DotHouse Health board. They hold an undergrad history degree from Smith College.
Nora Lutz
Navigator Research and Outreach Assistant Nora Lutz (she/hers) has been part of the team since September 2020. Nora discovered her commitment to affordable housing and equitable housing access when she served as a Housing Search Specialist and Housing Search Program Manager at the AIDS Action Committee. There, she worked to connect people experiencing homelessness and housing instability with safe, affordable, and accessible housing. She is dedicated to harm reduction and Housing First models of service. A Boston native, Nora holds a B.M. in Music Education from Berklee College of Music and is working towards her graduate degree in Urban Planning and Community Development at UMass Boston.

Jemima Calixte
Jemima Calixte (she/hers) started as a Research Assistant in 2020 while she was finishing her undergrad degree in mathematics with minors in biology and French at Hamilton College. Jemima loves solving puzzles and problems. A first-gen college grad with lived experience growing up in subsidized housing, Jemima continues to work part-time at Housing Navigator while she starts her graduate program in applied biostatistics at Boston University's School of Public Health.
In addition, our research team helps us gather, correlate and verify housing data from a large number of data sources.  Our 2020-2022 team:  Jemima Calixte, Natasha Dhamankar, Monica Gregoire, Nick Pittman, Patrick Rhatigan, Abby Werner and Bailey Werner.
Our Board of Directors
Our Board of Directors draws leadership from the real estate, housing advocacy, and tech sectors.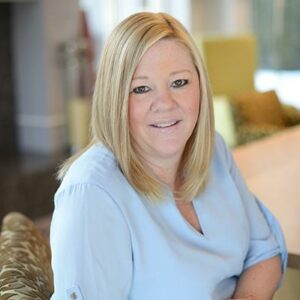 Laureen Borgatti, COO, Wayfinders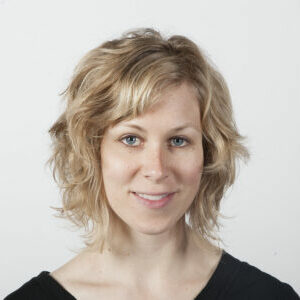 Karin Brandt, CEO & Founder, coUrbanize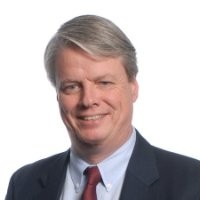 Joe Flatley, CEO, Massachusetts Housing Investment Corporation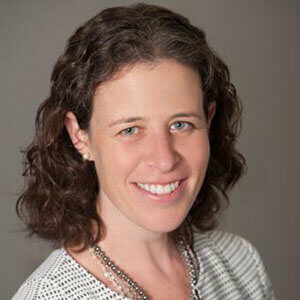 Rachel Heller, Executive Director, CHAPA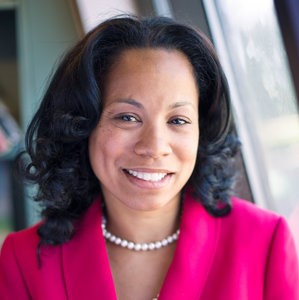 Elisabeth Ortiz Jackson, CEO, Bridge Over Troubled Waters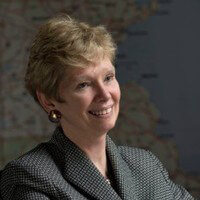 Marty Jones, Principal, MLJ Insights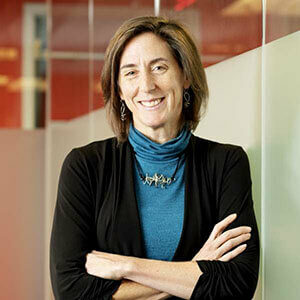 Dara Kovel, CEO, Beacon Communities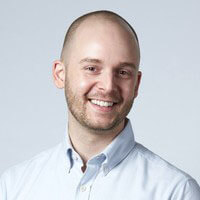 Shaw Lupton, Expert Associate Partner, McKinsey & Company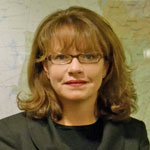 Rachel Madden, CFO, MassHousing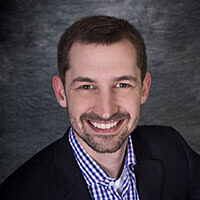 Brian Perry, Principal, Indigo Partners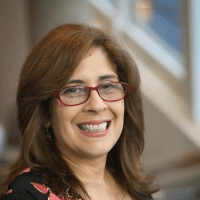 Angelina Ramirez, Executive Director, Stavros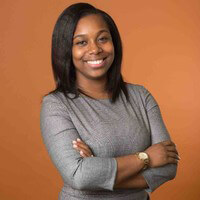 Taisha Sturdivant, Associate, Nolan Sheehan Patten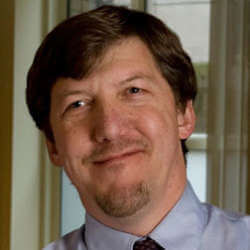 Clark Ziegler, Executive Director, MHP