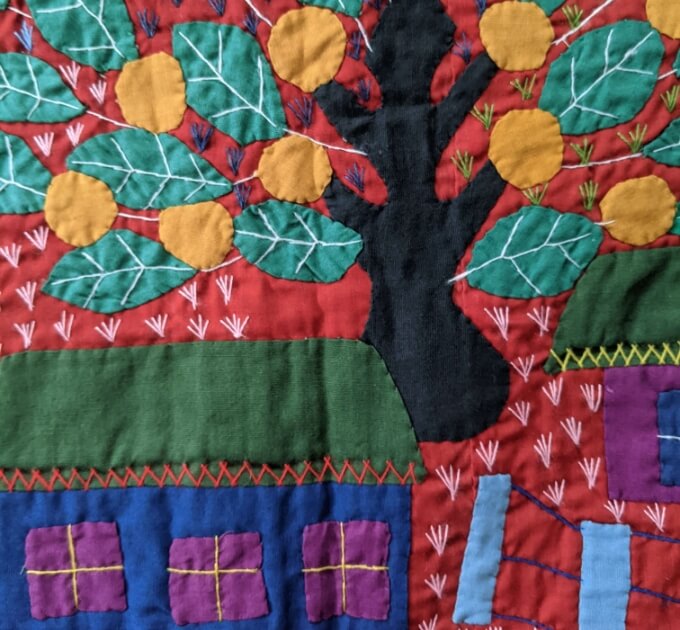 Our Story
Housing Navigator Massachusetts started with a 2018 brainstorming session centered on a question: "How can we make it easier to find and apply for affordable housing?" Twelve people RSVP'd. Over thirty arrived — housing funders like MassHousing and the Department of Housing & Community Development, large owners, homelessness providers, tenant advocates, and local government.
We brought more chairs into the room.
A room for many mindset
As we moved from formulating a concept into fundraising and delivering our first product, we've maintained that mindset of room for many stakeholders.
We established the trust that lets us work closely with the public sector and function as an independent nonprofit. Our board draws from multiple perspectives – leadership from government, housing developers, finance, human service providers, and tech expertise. We are problem-solvers and remain committed to solutions that are positive for both renters and owners. We involve both groups wherever we can in user research and testing.
Innovating broader solutions means recognizing technology isn't always a perfect fix. Alongside serving a mission to connect people with a place to call home, our comprehensive data shines a light on the process and results. Solid data will inform policy and surface broader housing needs. We are building the data that can drive decisions to improve the system and allocate resources more effectively to addressing our housing crisis.
Onward to new solutions
"Getting off the ground is a 3-5 year challenge" was the final comment at that first brainstorming session. We are proud to have made so much progress! We look forward to the next 5 years – and beyond – bringing many voices into the room and continuing to innovate ways to make it easier to access housing.
The last time Massachusetts consistently collected information on its income-restricted inventory prior to our launch. Housing Navigator fills this gap by working with state agencies, non-profit organizations, and property owners to gather and maintain fresh, accurate data.
Our goal is to collect information on 100% of the affordable rental housing available to the public in Massachusetts. We show listings wherever we can provide critical information on eligibility, waitlists, lotteries, and more – in terms that every user can understand.