We connect people with places to call home.
We develop technology that promotes housing equity and develop data that brings transparency to the affordable housing market.
Our work
Founded as a nonprofit in 2019, Housing Navigator Massachusetts, Inc. addresses a glaring digital divide around one of the most important choices we make – where to live.
An outmoded system for finding affordable housing comes with a high cost and unfair burden. For renters, without an online "One Stop Shop", it's hours searching without success or taking time off from work to visit buildings in person, hoping to find openings. For owners and managers, it's time-draining paperwork and bottlenecks that result from confusion around eligibility and rents.
We show it can be better.
In August, 2021, we launched our innovative housing search tool. Anyone searching for affordable rentals can find what they need in one place. We've documented more than 190,000 affordable rental units at 3000+ properties. And our search is not just for Greater Boston – we cover income-restricted housing in towns and cities throughout Massachusetts, including urban, suburban, and rural areas. From Agawam to Lowell to Weymouth – we have listings.
Access to high-quality information helps not just renters, but owners, housing advocates, homelessness providers, and housing funders. In partnership with us, the MA Department of Housing and Community Development has mandated Navigator participation for the roughly 2,000 newly developed affordable units it funds annually. This ensures our data will continue to be an up-to-date resource for all.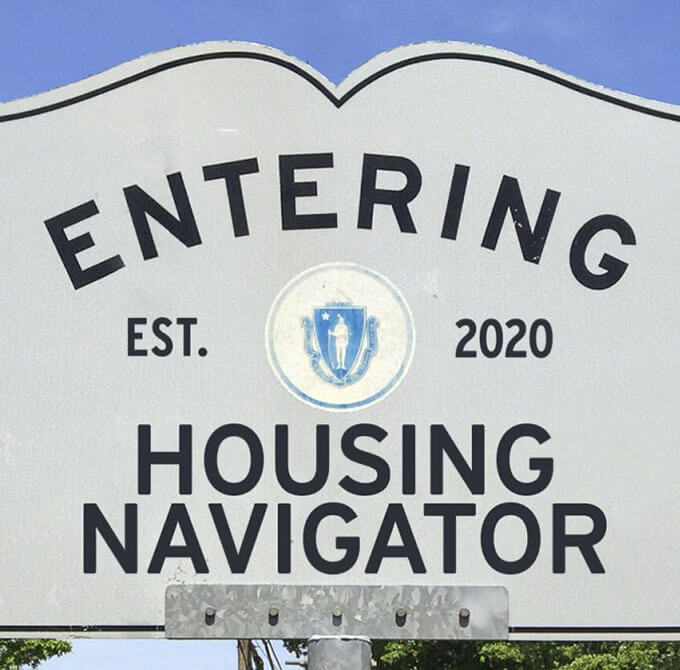 Massachusetts has an affordable housing crisis
Greater Boston is the 3rd most expensive rental market in the country. Massachusetts as a whole ranks 3rd highest in the nation for rent-burdened households (where rents exceed 30% of income). That makes it all the more important that everyone gets a fair chance at affordable opportunities. Every community can be truly welcoming and inclusive.