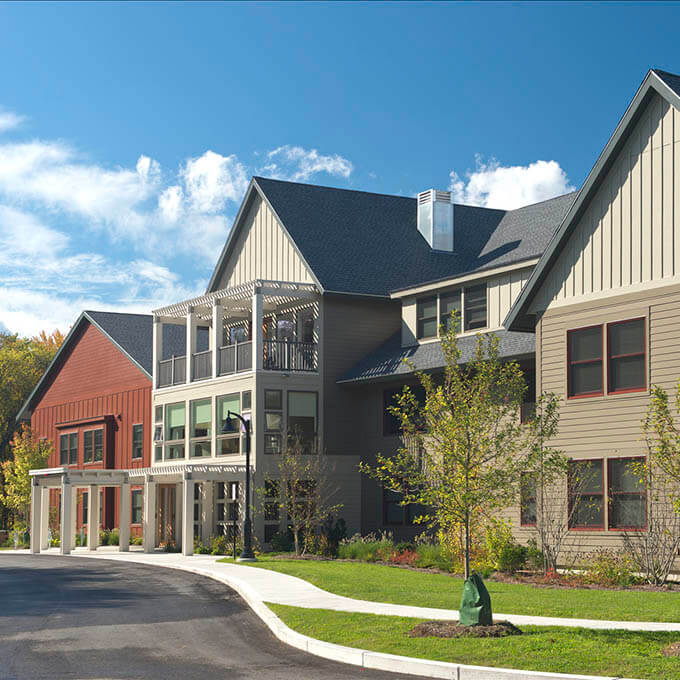 We are committed to solutions that work for both renters and owners. Our key partners have been instrumental in our founding and progress towards providing accessible, comprehensive housing data. We connected with 120 organizations during our planning phase and are always eager to hear new ways we can work together to improve housing access.
Along with these we are deeply grateful for support from a wide variety of supporters and donors.
Key Partners
These partners have been instrumental in our initial progress.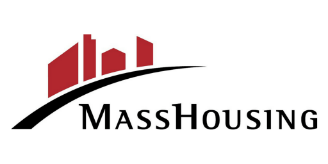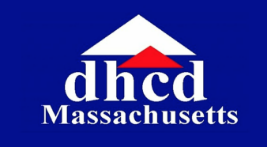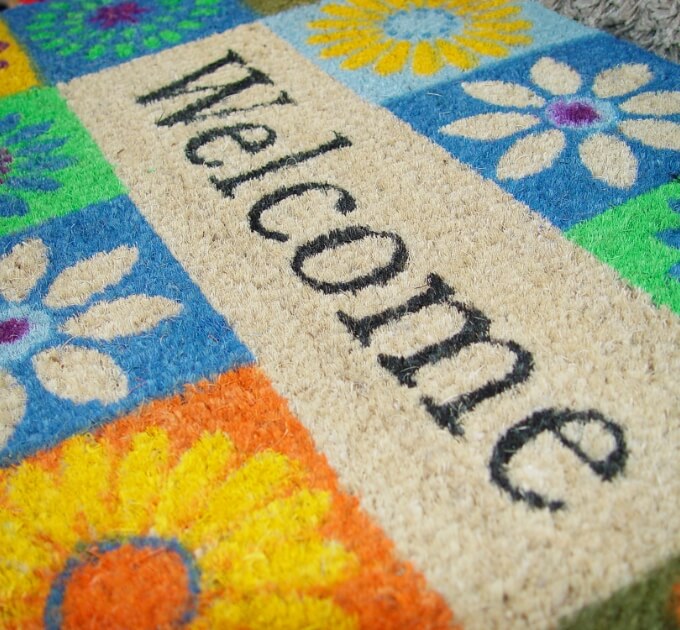 Partnering with Owners
Dozens of affordable housing owners across the state – representing tens of thousands of rentals – are already verifying their listings and adopting our technology. THANK YOU!
Thank you to our Owner and Property Manager partners!
We deeply thank everyone verifying listings--from leadership who said yes to staff who input information and uploaded photos. This commitment helps provide the best information possible on affordable housing options.
(List as of December, 2022)
Brookline Housing Authority
C.A.N. Property Management Services
Cambridge Housing Authority
Chelmsford Housing Authority
Chelsea Housing Authority
Community Housing Resource, Inc.
East Boston Community Development Corporation
Falmouth Housing Corporation
Fenway Community Development Corporation
Franklin County Regional Housing Authority
Harborlight Community Partners
Holyoke Housing Authority
Home City Development, Inc.
Housing Management Resources
Madison Park Development Corporation
Metro West Collaborative Development
NeighborWorks Housing Solutions
Northampton Housing Authority
Planning Office for Urban Affairs
Preservation of Affordable Housing
Silver Street Development
Valley Opportunity Council